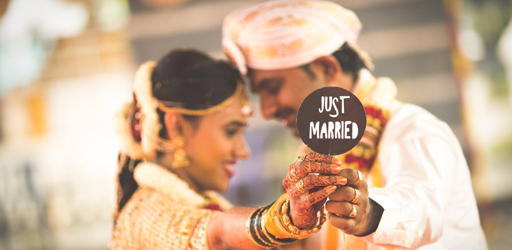 We team PHOMETO work hard and smart to set out and celebrate the unique wedding photography of our couples who truly love photography. We create vision-like imagery that can make you glance at and remember the romance and special moments of the wedding day. Are you in  search of Best Wedding Photographer? Contact Phometo. We provide Professional and creative Photographers for all types of Photography ...
Summary
Phometo is one of the Top Rated Wedding Photography Service Providers in Bangalore.