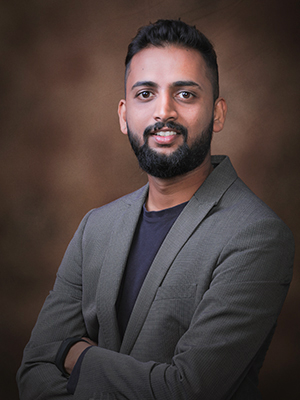 Shiv Prakash
CEO
An Ex-Investment banker, Entrepreneur, young artist based in Bengaluru. For him viewing the world through the lens of a camera started as a hobby and gradually spiraled into a passion that drove him to be a Photographer. Having an inborn creativity led him to become a photographer. Shiv leads our team as CEO and Creative head, he designs the wedding plans for our team.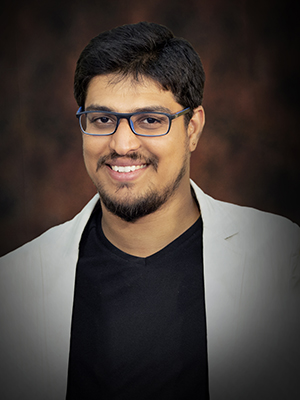 Vinay S
COO
Started his photography life with a roll camera now having a wealth of experience with specialty camera rigs, Steady cams, Drones, Different types of lens, and High Definition cameras. Vinay expresses story telling Pictures through Photojournalistic /candid style of shooting. He acts as COO who takes care of complete production work. You would find him either in studio or production set running around like a busy bee.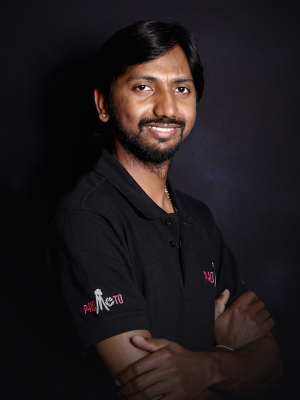 Karthik
BDM
An ex-auditor, Entrepreneur A jovial and fun loving person acting as relationship manager stays connected with our clients and helps them on wedding plans. Karthik develops business plans for us.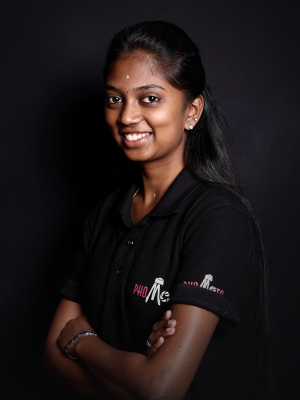 Rachana
Client Relationship Specialist
The voice you would hear when you dial in us, An Energetic and enthusiastic soul acting as bridge between clients and us.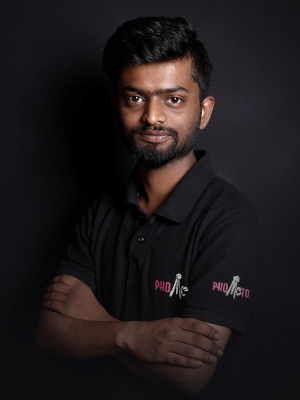 Sharath
Senior Graphic Designer
Creative mind behind every album designs that we present to our clients.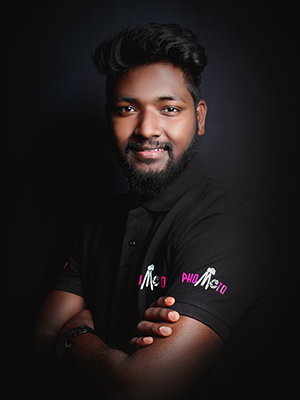 Rakesh Ambrose
Photo & VFX Artist
A multi talented artist, Leading photographer and cinematographer and also a VFX artist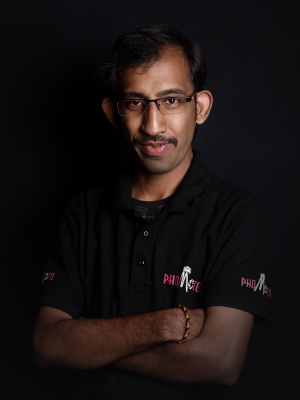 Arun
Senior Graphic Designer
Calm and cool are synonyms of Arun, Expert in designing unconventional and western style albums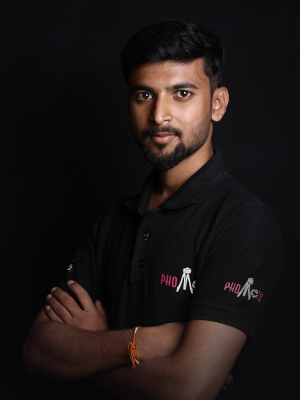 Abhishek
Video & VFX Artist
Another creative visual artist, Has a perfect sync with our cinematographers, gives an artistic touch to the visuals that we create.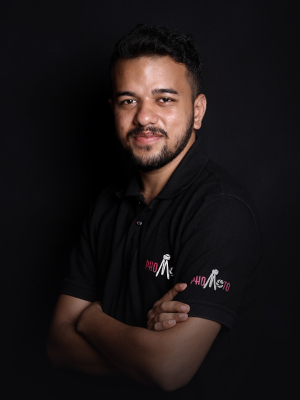 Vijay
Design Associate
Joined us as an intern now being most creative design associate, He also acts a second shooter in our team.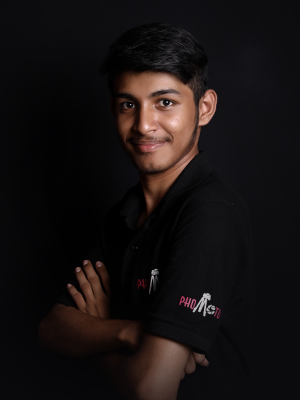 Bharath
Process Associate
Pruthvi
Graphic Designer