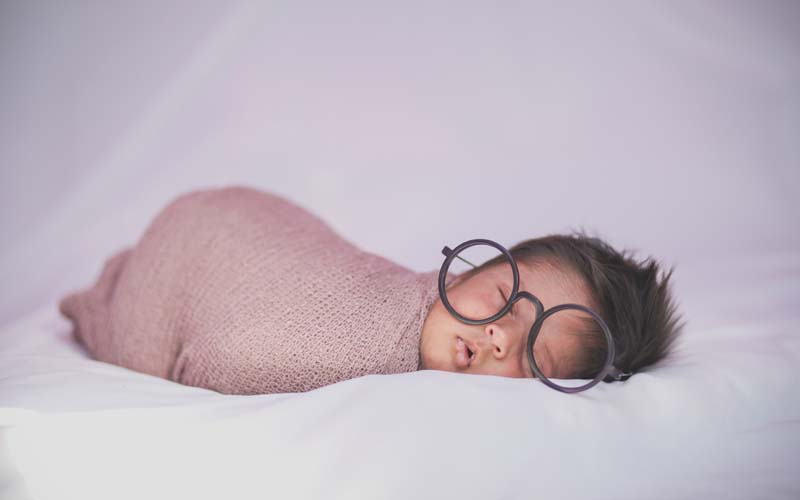 Booking professional shutterbugs to capture your Baby Milestone Photography is always a wise choice! And this blog gives you a clear idea to plan your baby's milestones photos from 1 to 12 months.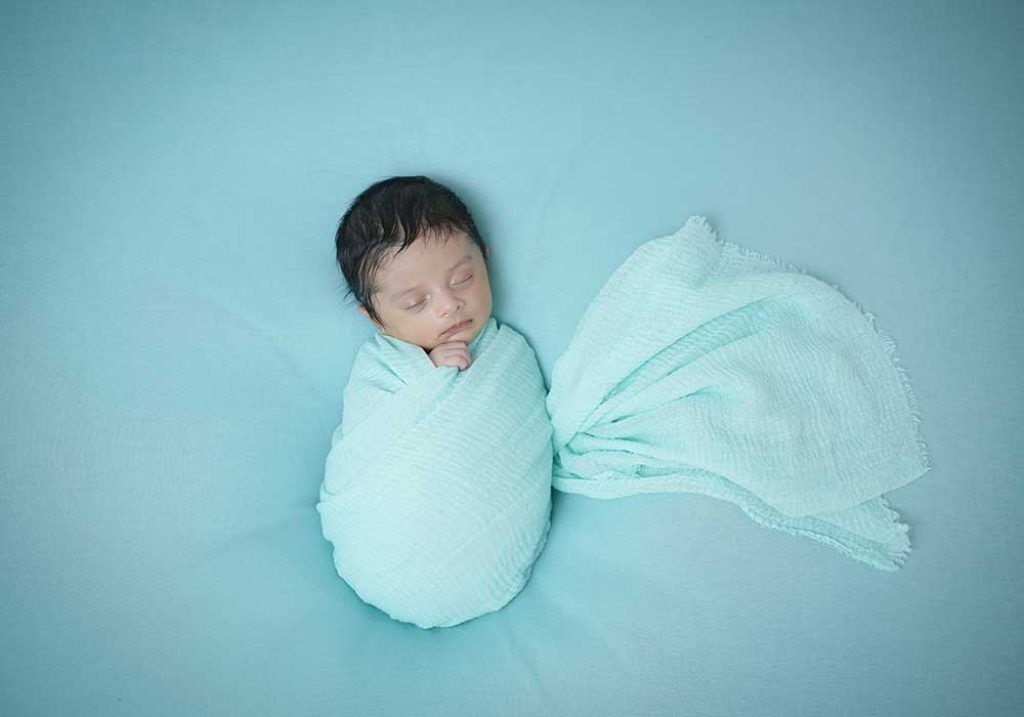 We all know how quickly time passes by and we can't slow down the time, but we can seize the magnificence of each moment and treasure it for a lifetime!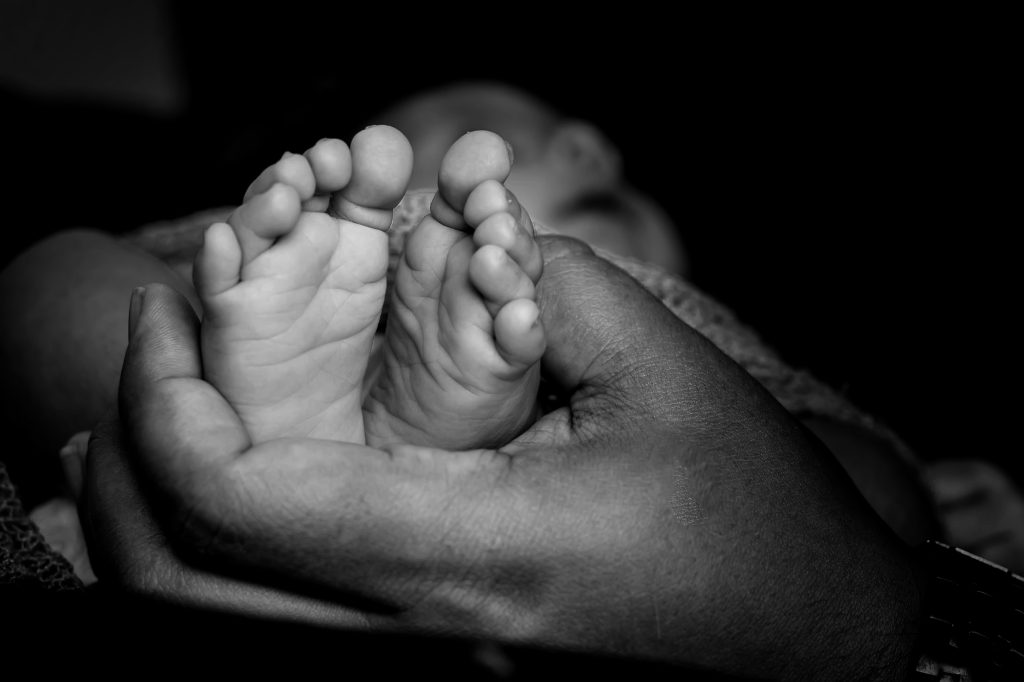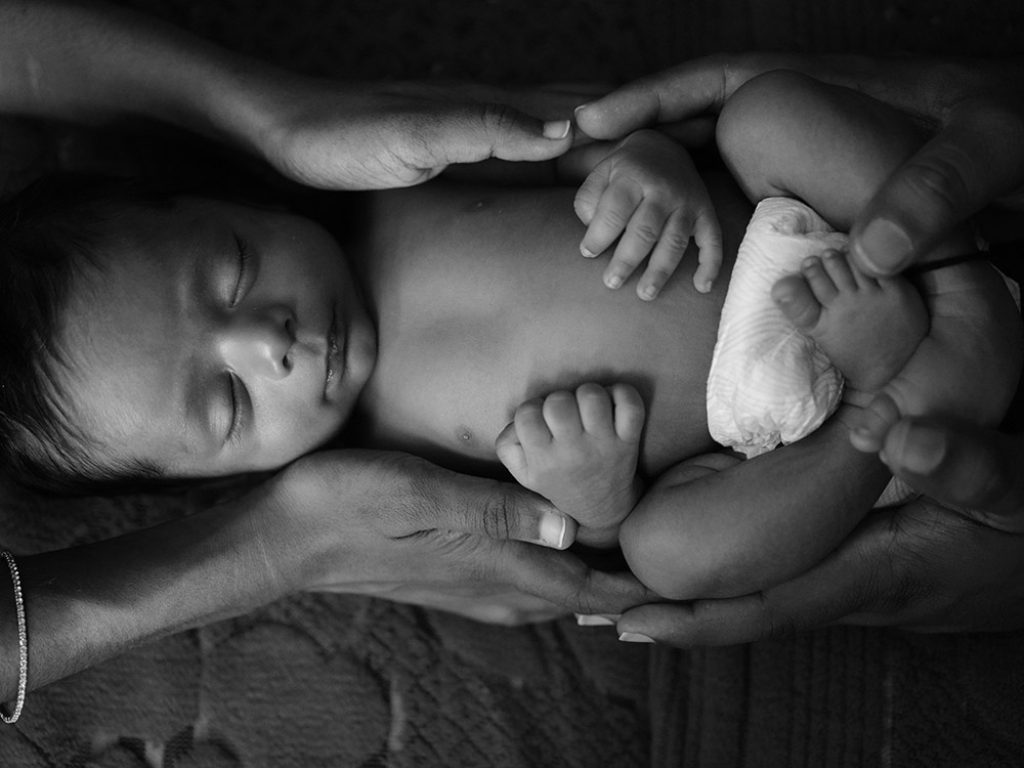 As a parent, you want to capture every single moment of your baby's growth and development. And what better way to do that than with professional baby milestone photography services? In recent years, this trend has become increasingly popular among parents who want to create everlasting memories of their little ones. In this blog, we will discuss the importance of baby milestone photography services and why it's worth hiring a professional photographer to catch those precious moments.

The Importance of Baby Milestone Photography Services:
As a parent, you want to retain every single milestone of your baby's growth and development. From the first smile to the first steps, each of these instants is precious and worth capturing. But these points pass by so quickly, and it's easy to forget them amid busy schedules and day-to-day life. This is where baby milestone photography services come in. These services allow you to capture those precious moments through milestone photos in a way that you can adore for years to come with.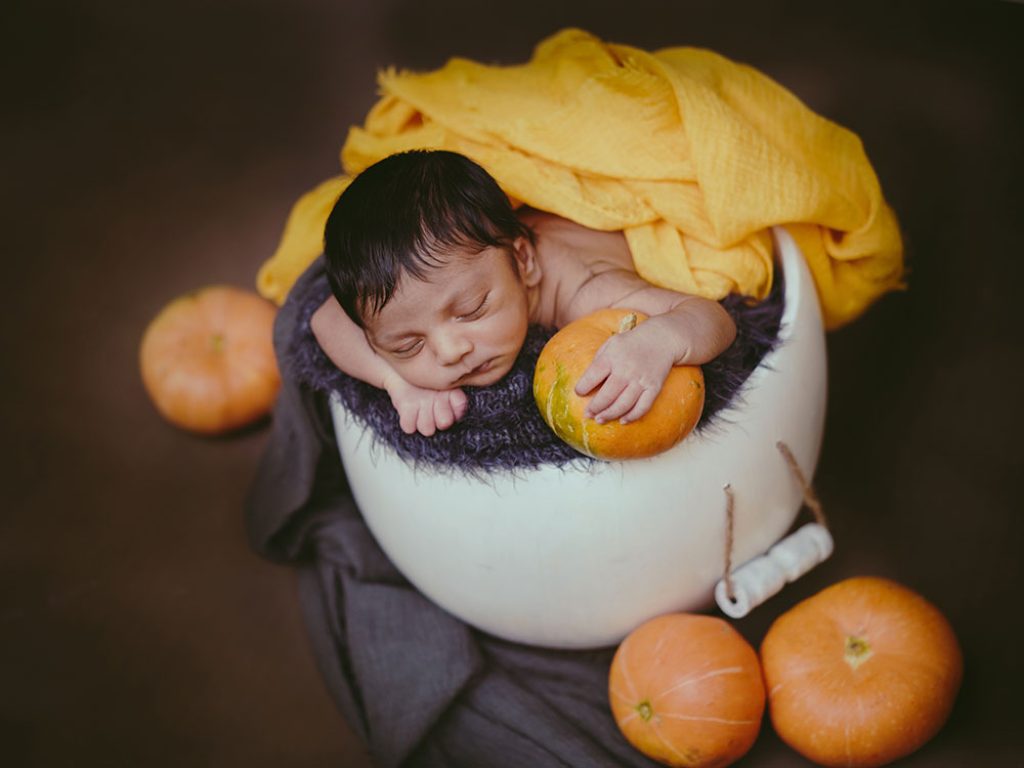 By documenting your baby's milestones, you'll be able to look back and see how much they've grown and changed over a while. It's a great way to relive those endearing instants and share them with your child as they grow older. Moreover, baby milestone photography services can also help you create beautiful and unique keepsakes that you can share with family and friends.
The Trend of Baby Milestone Photography Services: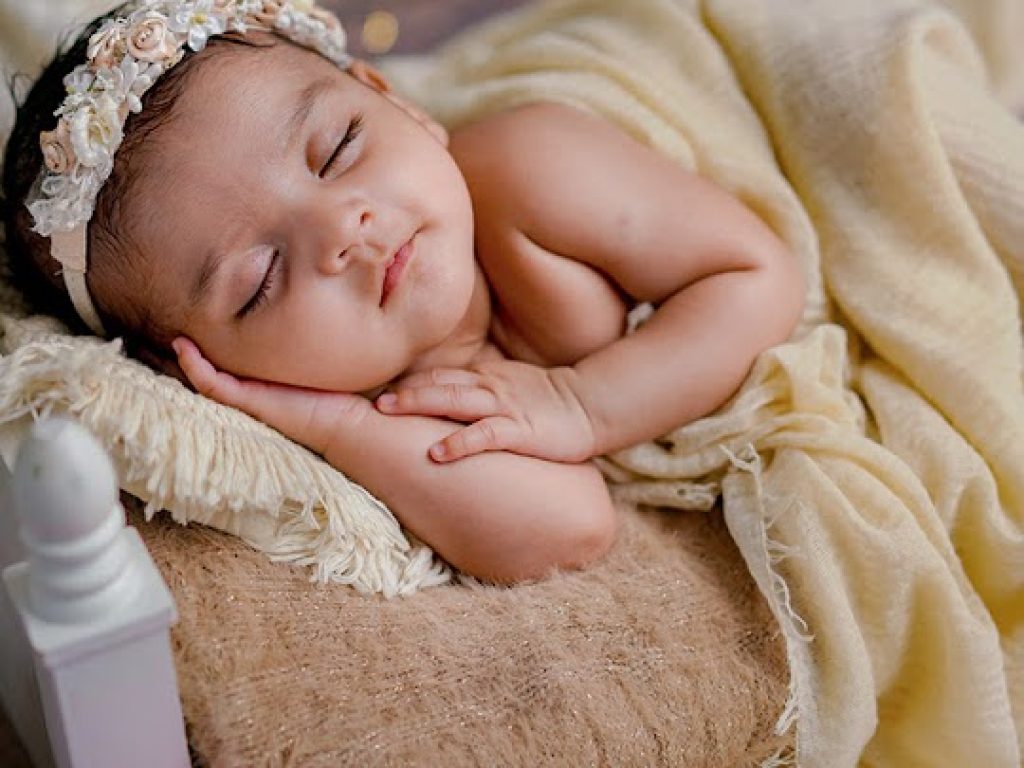 Baby milestone photography services have become a trend in recent years, and for a good reason. Parents want to capture every moment of their baby's life, and with social media being so prevalent, they also want to share those moments with their friends and family. Baby milestone photography services provide the perfect opportunity to do both.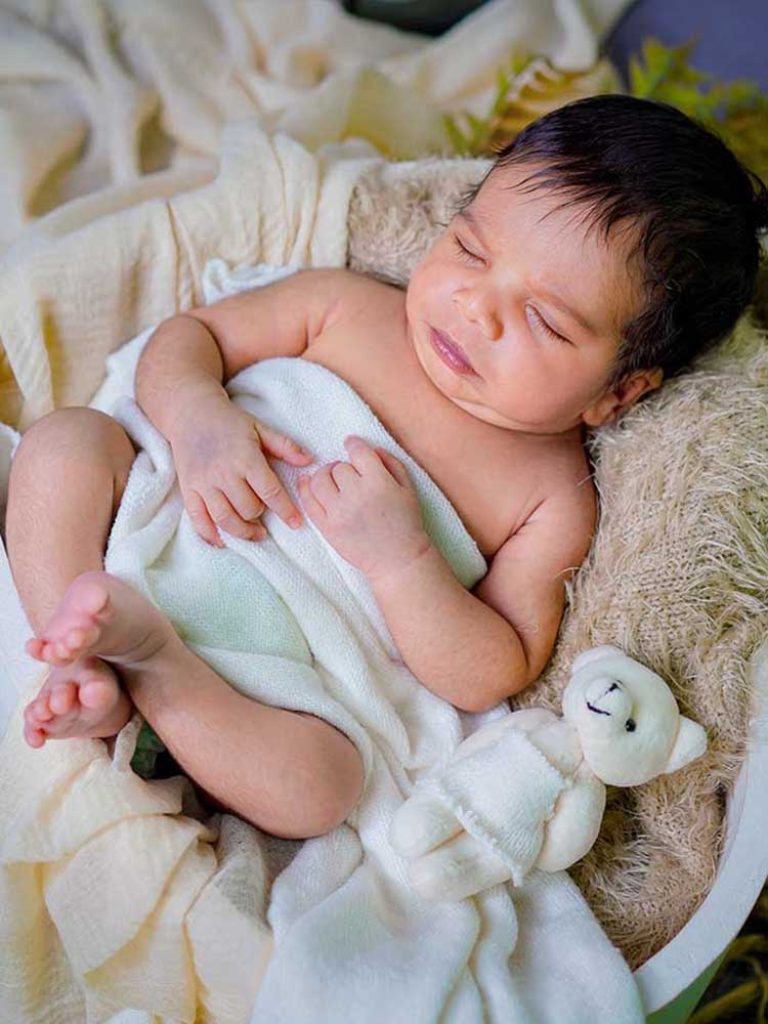 There are many different types of milestone sessions that you can choose from, including newborn milestone photography session, 3-month milestone photography, 6-month milestones photography, 9-month, and 1-year sessions. Each of these sessions focuses on a different stage of your baby's development and can be customized to suit your preferences. Some parents opt for traditional posed sessions, while others prefer more candid, lifestyle photos.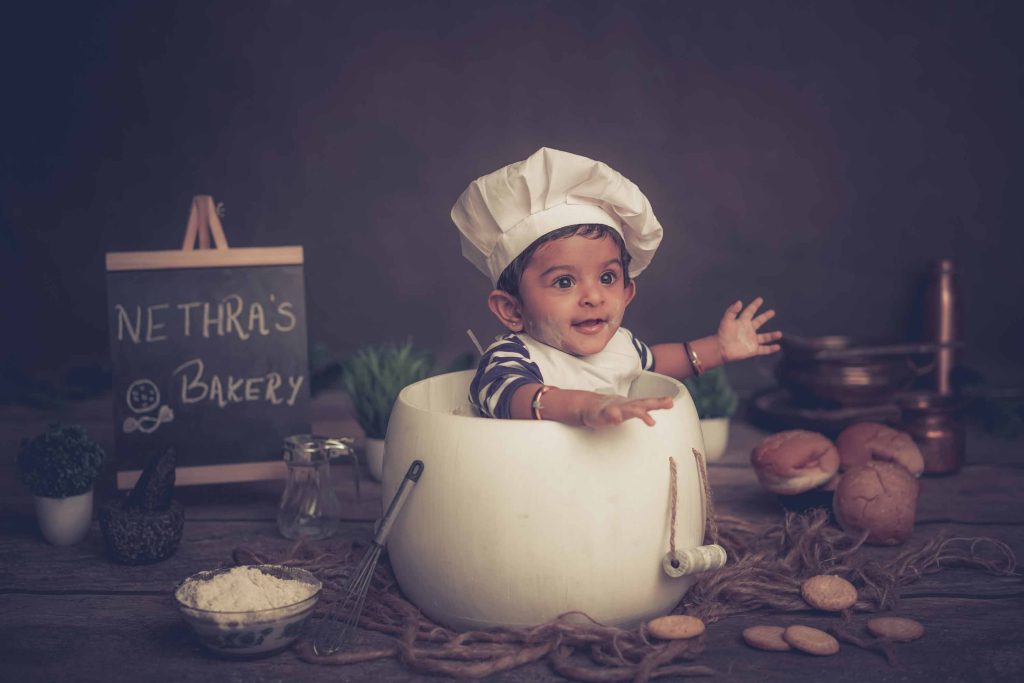 Why Hire a PHOMETO Professional Milestone Photoshoot Photographers Bangalore?
While you can certainly take photos of your baby on your own, hiring a professional baby photographer offers several advantages. First and foremost, our professional photographers have the skills and expertise needed to capture stunning photos that you'll cherish for a lifetime. We know how to position your baby, use lighting and props effectively, with creativity, or the ability to convert your idea into form and create a comfortable and relaxed environment that brings out the best of your little one from the day born to 6-month milestones photography or till a year. We offer a wide range of services like- newborn photoshoots to 3 month milestone photography, monthly milestone photoshoots till 12 months, cake smash photography, kids photoshoots, etc.
In addition, PHOMETO professional baby photographers have specialized equipment and software that allows us to capture and edit photos in a way that is impossible for most people. We can enhance the colors, adjust the lighting, and remove any unwanted blemishes or imperfections from the photos, ensuring that you get the best possible results.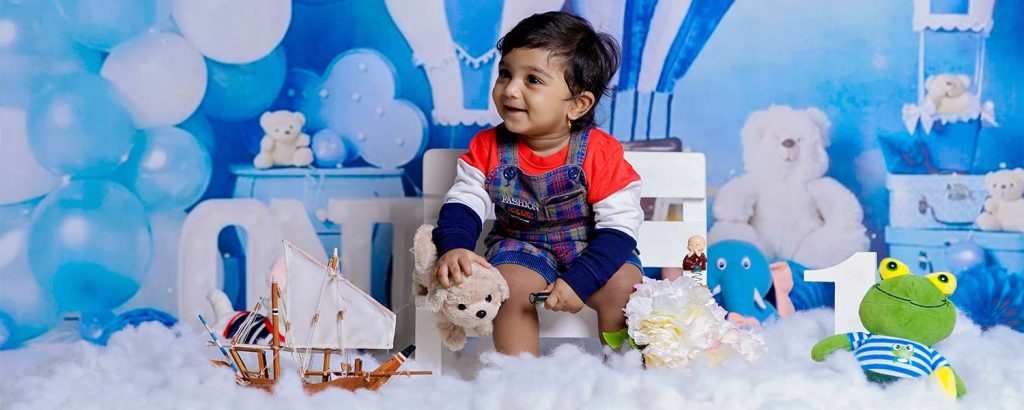 Finally, hiring our professional baby photographers saves you time and effort. As a new parent, you have a lot on your plate, and you may not have the time or energy to devote to taking high-quality milestone images of your baby. By hiring a professional baby photographer, you can relax and enjoy the moment, knowing that they will take care of everything else. And this job can be done by PHOMETO Milestone photography services to cache your little one's memories in an even better way.
In Conclusion..
In conclusion, baby milestone photography services offer a remarkable and special way to capture the precious moments of your baby's growth and development. They provide an opportunity to create lasting memories that you can cherish for years to come. Hiring PHOMETO professional photographer ensures that you get the best possible results, allowing you to unwind and relish the instant without worrying about taking photos yourself. So, whether you're looking to capture the first smile, the first steps, or any other milestone in your baby's life, consider hiring a PHOMETO professional newborn milestone photography services to assist you do it.
Hope this Blog is of some help! 🙂
Tejaswini C