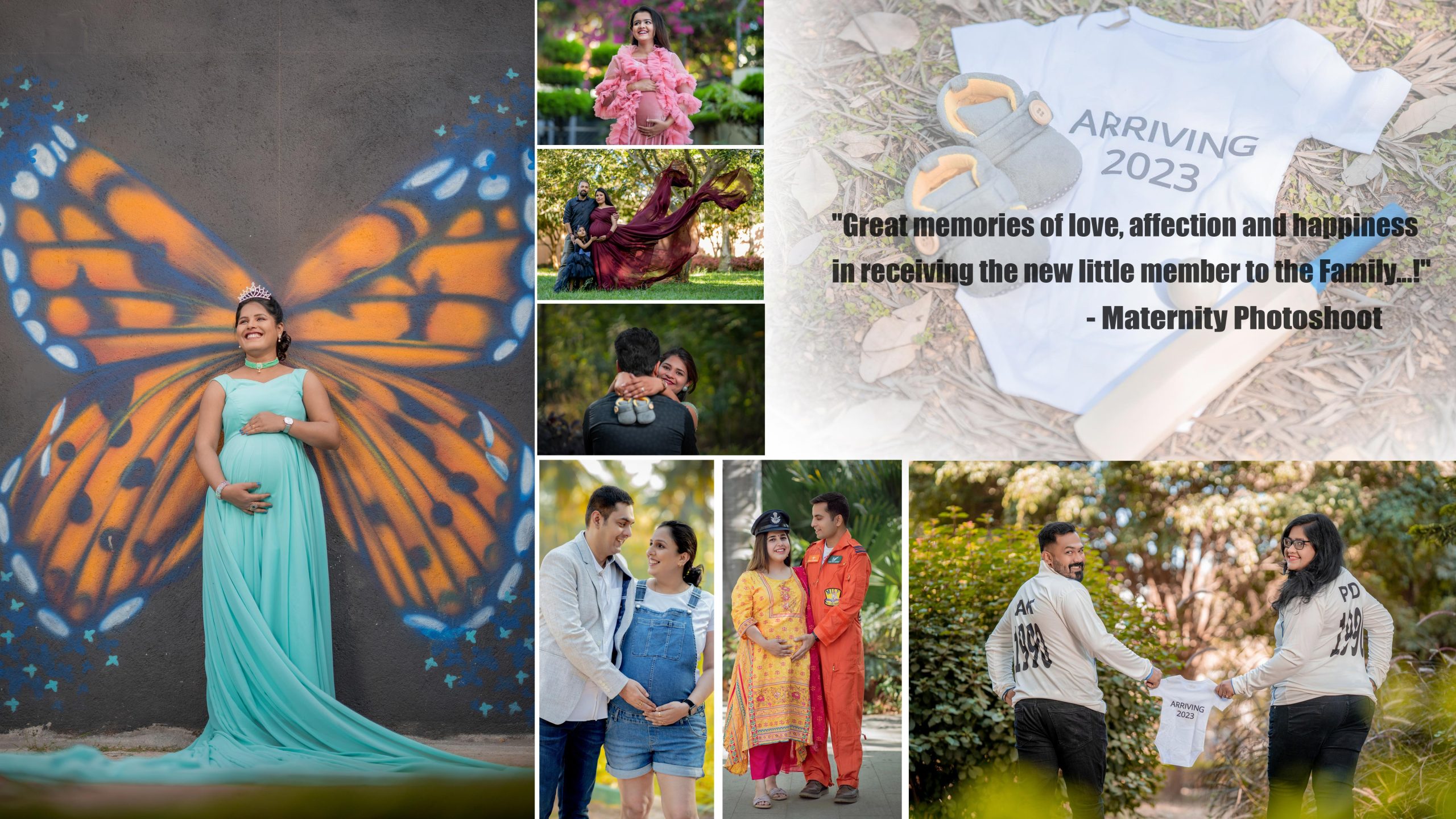 Are you looking for Maternity Photoshoot under 5000 in Bangalore? Also, looking for professional maternity photographers in Bangalore without feeling a burn in a hole in your pocket? Then you have arrived at the right place that can help you cache beautiful memories with budget maternity photoshoot sessions!
Maternity photoshoots in Bangalore have grown in popularity in recent years. Many expectant mothers want to remember this wonderful moment in their lives, and what better way to do so than with a professional photographer? In this blog post, we will discuss why photoshoot for maternity is a beautiful and distinctive way to commemorate this important milestone. And about the best deal of PHOMETO Maternity photoshoot under 5000 in Bangalore.
First and foremost, maternity photography is an opportunity to appreciate the beauty of motherhood. Being confident and at ease in your skin can be difficult during pregnancy when women's bodies undergo substantial changes. However, a skilled photographer can capture the beauty of this stage in a way that may empower expectant mothers to make them feel proud of their bodies.
likewise, a 9 month pregnancy photoshoot provides a practical way to recall this period in your life. For many years to come, the pictures can be used as a remembrance of this memorable time by being exhibited in your house, included in a photo album, or even shared on social media. Many moms prefer to involve their children in the photoshoot, resulting in a lovely family keepsakes that can be passed down through generations.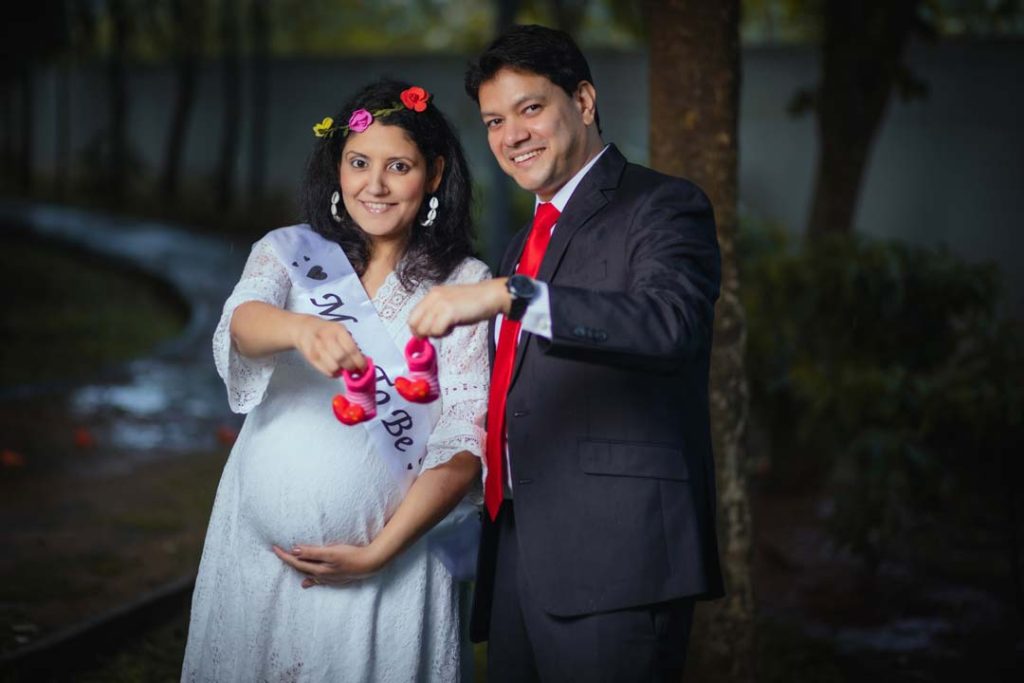 Furthermore, a pregnancy photoshoot allows women to exhibit their creativity and uniqueness. Professional photographers may assist expecting mothers in selecting the ideal setting, attire, and props to make the shoot special and individual. A professional photographer can help you realize your vision, whether you want to promote a specific hobby or interest, or shoot pictures in a beautiful outdoor maternity photoshoot theme.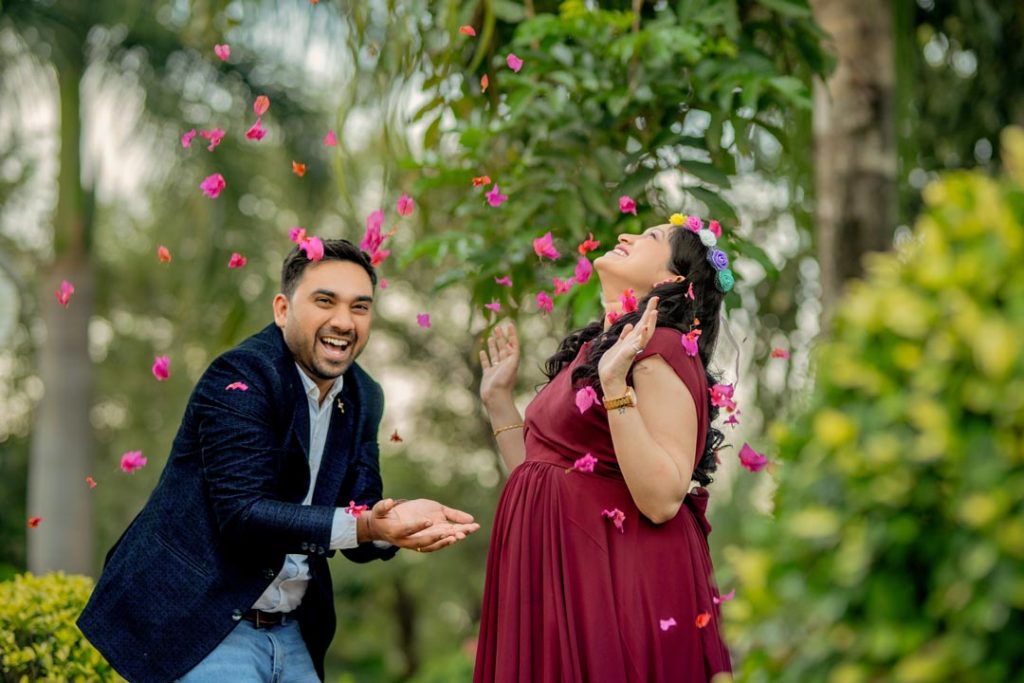 Another big advantage of a maternity photography is the chance to bond with your partner or family members. The picture session may be a thrilling and enjoyable thing to do together, and the final images can be a lovely memento of this particular period in your relationship.
Finally, a maternity photo shoot may give expectant mothers a sense of empowerment. The pictures might act as a reminder of the fortitude and tenacity needed to create fresh life. Additionally, they can increase women's confidence during a time when many may feel uneasy or overburdened.
PHOMETO MATERNITY PHOTOSHOOT UNDER 5000 IN BANGALORE:
We believe every woman should have the opportunity to celebrate their maternity moments and the maternity photoshoot package or the  budget should not be the constraint to making memories. PHOMETO offers the best deal – the maternity photoshoot under 5000 in Bangalore to cache your pregnancy moments, capture the beauty of pregnancy, create a tangible reminder of this special time, express your creativity and personality, bond with your loved ones, and feel empowered as an expectant mother. This is the best option for your search for cheap maternity photoshoot near me.
Firstly you can get the maternity shoot at two of our Studios located one in Vijaynagar and one at HSR Layout in Bangalore with our excellent team here. You can plan for the best indoor couple maternity photoshoot or individual shoot.
The second option, you can also opt for nearby parks if you are looking for a lush green environment. There are many parks which offer free shoots or with a minimal entry fee within Bangalore.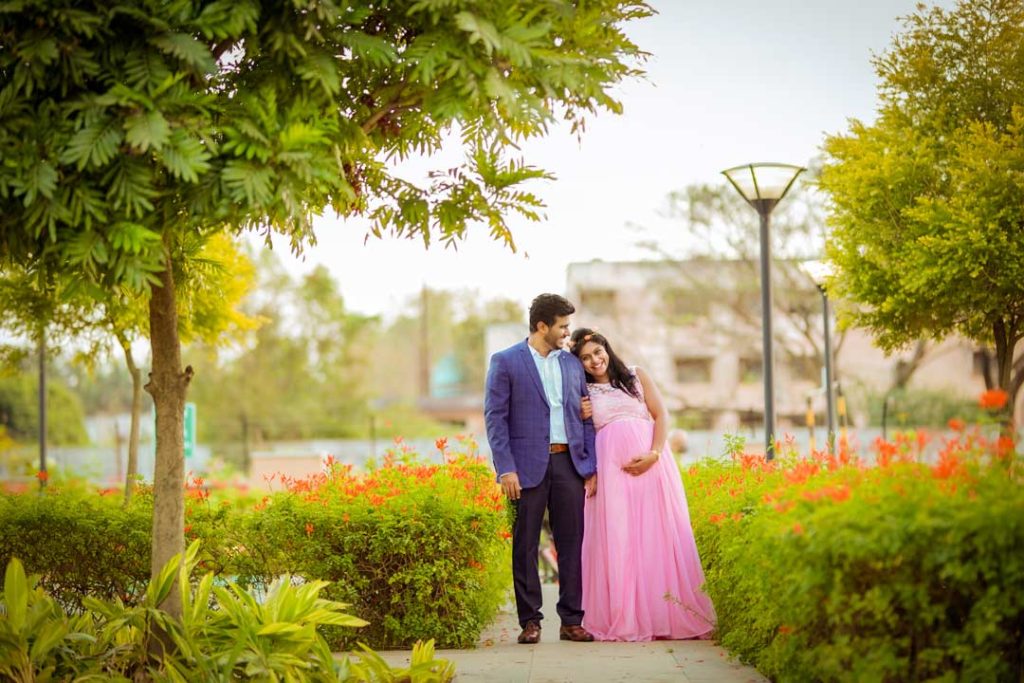 We have different maternity photoshoot packages based on your requirements and deliverables whether it is cheap maternity photoshoot or a luxury photoshoot without compromising the quality of the output. To know more about maternity photoshoot under 5000 in Bangalore and for bookings please call us on 9620200005 or fill up the form to request a callback. Our support professionals are always here to help with the best plan and package that suits you.
Hope this blog is of assistance,
Thank you,
Tejaswini C