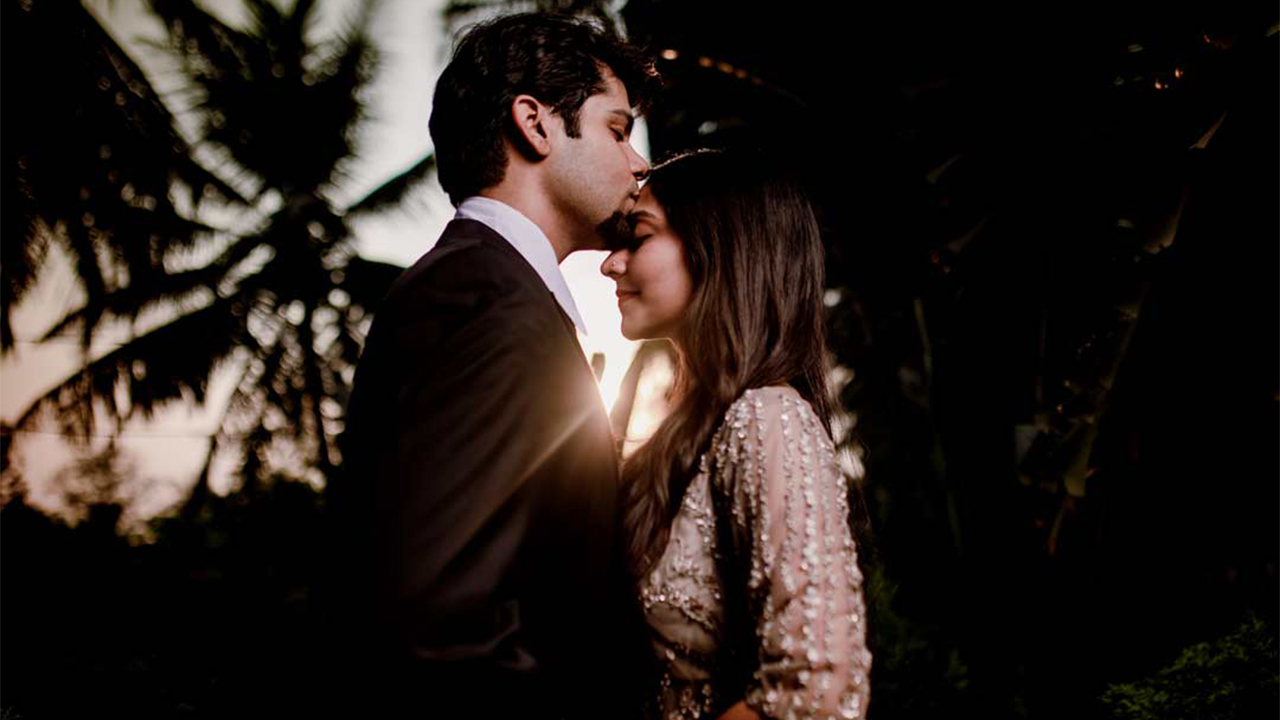 Pre Wedding Shoot Under 10000 In Bangalore | PHOMETO Pre Wedding Photoshoot
If you are looking for Pre Wedding Shoot under 10000 in Bangalore to celebrate your happiness as a couple, then you are at the place as this blog is all about what you are looking for!
Pre Wedding Photoshoots have grown to be an indispensable component of the wedding process since they provide engaged couples with the chance to document their love and enthusiasm before the big day. Finding a Pre wedding Photographers in Bangalore who is both economical and excellent can be difficult. Do not worry, as we have the ideal answer for Bangalore couples searching for memorable pre wedding photoshoot without going over budget. PHOMETO photographers are specialised in capturing amazing moments at a pre wedding shoot price that won't burn your pocket. Join us as we delve into the place of affordable pre wedding shoot under 10000 in Bangalore.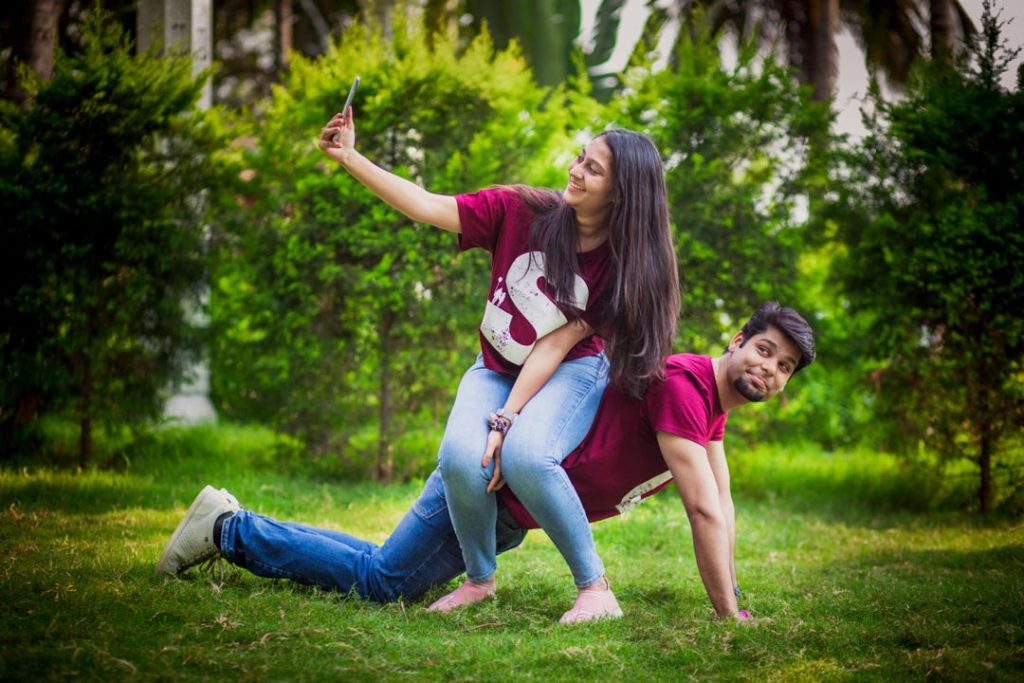 What Makes a Pre Wedding Photoshoot Special?
Pre-wedding photo sessions are more than just simple photo sessions; they provide engaged couples with a chance to share their love, personalities, and individual stories. It enables people to forge lovely memories in stunning photoshoot places in Bangalore, making it a treasured experience. Phometo is aware of the importance of this occasion and works to accurately portray each couple's journey.

Why Pre Wedding Photoshoot Bangalore:
Our talented photographers who make up the crew are passionate about shooting love tales. We have curated affordable pre wedding shoot packages, ensuring that couples with any budget can enjoy a professional photoshoot. Phometo guarantees that every moment is perfectly recorded with their experience and attention to detail, giving couples enduring memories to treasure for a lifetime. So without any second thought, book us to experience the best Pre Wedding Shoot Under 10000 in Bangalore and create great memories.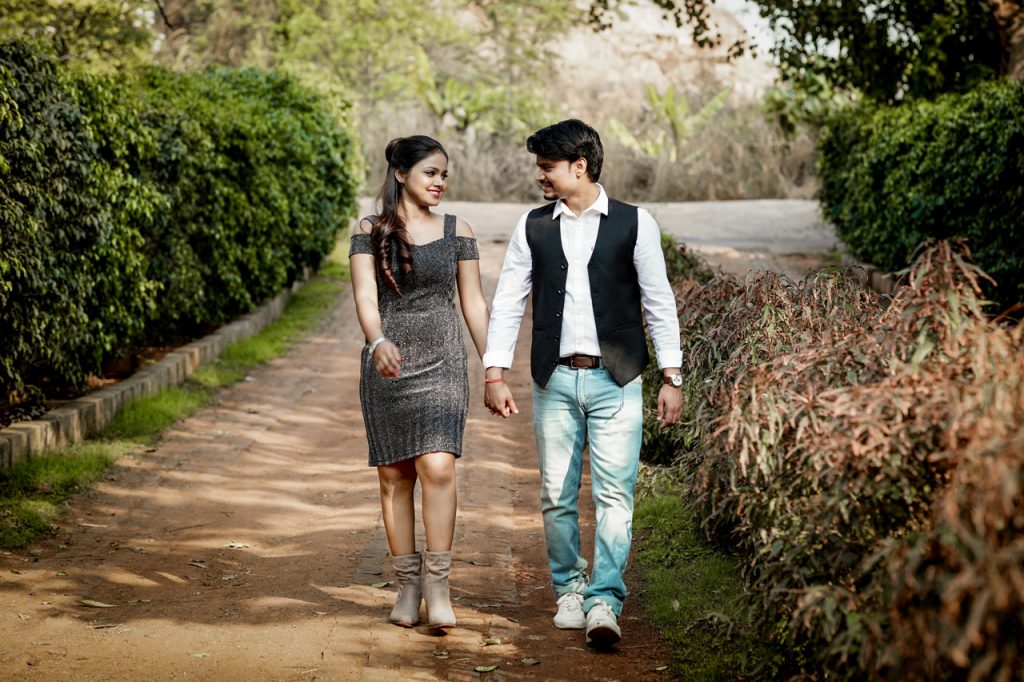 PHOMETO Pre Wedding Shoot Under 10000 In Bangalore:
We offer a variety of solutions to accommodate various budget limits. We believe that couples should not be bound by a limited budget when it comes to generating lasting memories. Because of our commitment to offering reasonable pre wedding photoshoots, couples can still experience a high-quality photoshoot without giving up on their goal. Our team operate to deliver great results while staying within the budget because they are aware of the budgetary limitations that many couples encounter.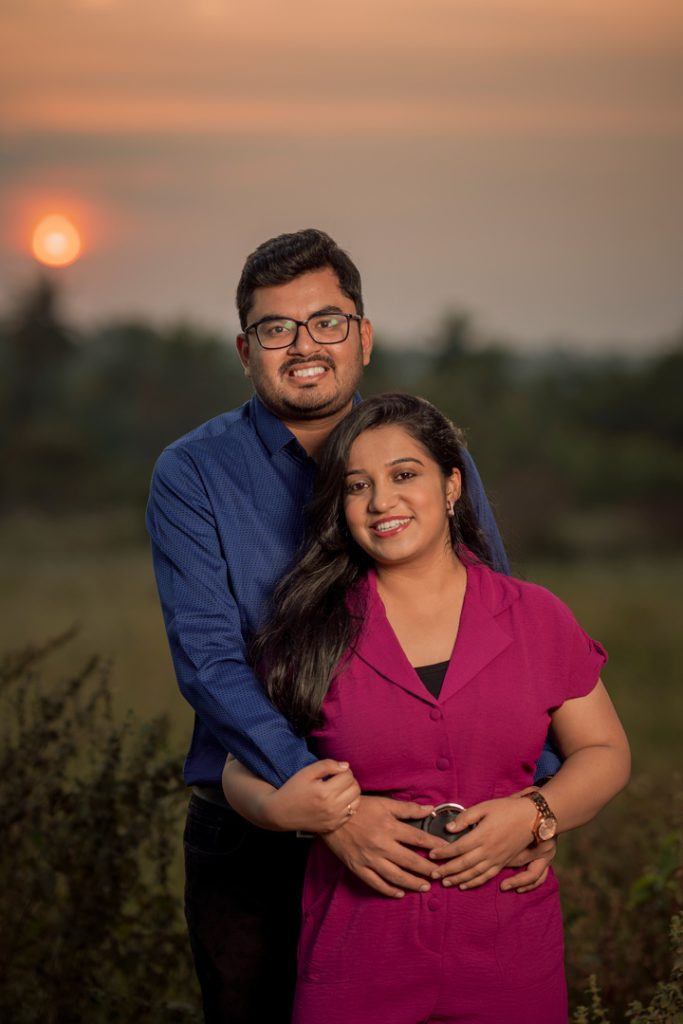 The Process of PHOMETO Pre Wedding Shoot in Bangalore-
a. Consultation: The Phometo team believes in establishing a solid connection with couples to fully comprehend their vision and preferences. We offer a consultation session to go through ideas, venues, and any particular plans the couple may have.
b. Location Selection: From lush green gardens to urban settings, Bangalore has a plethora of stunning backdrops. Phometo helps couples find the ideal venue that suits their budget and as well as keeping in mind that complements personalities and love stories.
c. Professional Photography: On the day of the session, Our team of expert photographers guarantees that every moment is recorded with precision and creativity. They produce amazing images using cutting-edge tools and methods.
d. Post-Processing and Editing: Following the shoot, we meticulously choose and enhance the best photos, guaranteeing that each one is a work of beauty. The photographs' overall aesthetic appeal is improved through retouching, colour correction, and other small adjustments.
e. Our team will assist you with the Costumes and Make up required for the Shoot.
Our Pre Wedding Shoot Under 10000 In Bangalore package:
The  pre wedding shoot package includes:
| | |
| --- | --- |
| Package | Includes |
| Duration | 3 hrs Shoot |
| Deliverables | 20 Copies |
| Cost | 10,000 |
| Costume Change | Shoot allowed with 2 Cos. Change |
| Candid Videography | Within Bangalore (parks or apartment garden) |
To conclude, it can be difficult to find a cheap pre wedding photographer without sacrificing quality. However, couples may experience a spectacular pre wedding shoot under 10,000 in Bangalore with Phometo Pre Wedding Photoshoot team. The ideal choice for the choose us is our customised packages, attention to detail, and commitment to seize love stories to create tremendous memories of theirs. Book your next Pre Wedding Shoot Under 10000 In Bangalore with PHOMETO and cache incredible memories and experience the delightful moment with your soulmate!! Call us to know more about the package and deliverables and to get quick quote.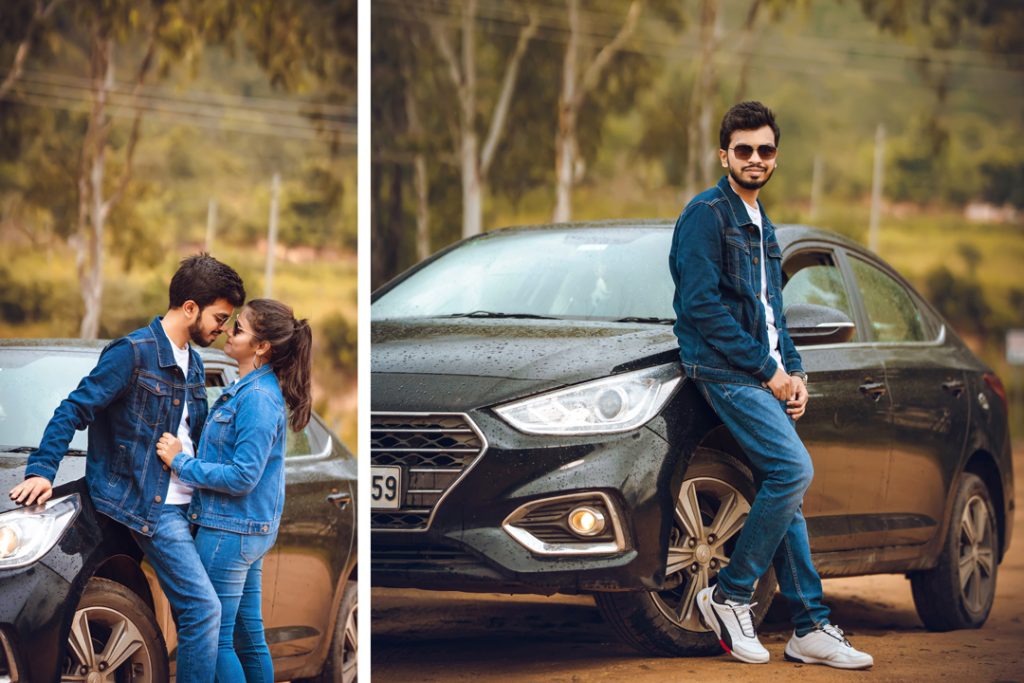 Thank You,
Tejaswini C