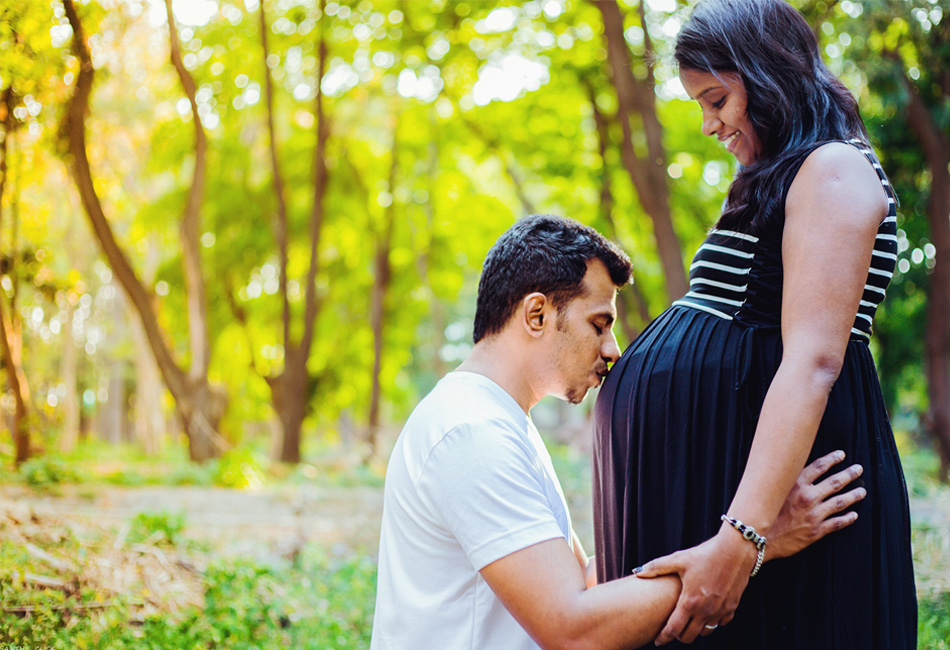 Pregnancy Photoshoot is the magnificent  way to document your journey into Parenthood. Maternity photoshoot would make you cherish the beautiful phase of pregnancy. Maternity is one of the overwhelming experience to the parents and once in a life time experience which is to be cherished forever. Our goal is to capture your story of embracing the parenthood. Unless you photograph what you love, you're not going to make good art. We don't take photographs we create them. Find best Maternity photographers online to make sure that each phase of pregnancy is captured and preserved forever. Our team is not just confined to maternity photoshoot we are also specialized in newborn and kids photoshoot. With the best of professional maternity photographers, you can save all those sweet memories. Here is the Maternity Photo Shoot Package Bangalore.
Maternity Photo Shoot Package Bangalore
| | | | |
| --- | --- | --- | --- |
| Type | Basic | Standard | Premium |
| Digital Images Only | 8000-10000 | 13000-15000 | 15000-20000 |
| With Photo Album | 10000-15000 | 15000-20000 | 18000-25000 |
Maternity shoots are very special when compared to other as we need to keep in mind the comfort of the client and need to be sensitive about their situation. We as a team give more emphasize to the comfort and ease of the couple. Our motto is to capture every tiny steps towards parenthood.
We have been known to create a comfortable environment to ease the process of photographing the soon-to-be mother and father.
We work closely with you in deciding costumes for the shoot, Planning well in advance on the costumes would make life easy during shoot. We suggest costumes as according to the location, colour of background and your taste. We also refer few costume rental agencies where you can rent the dresses like long gown, Long Maxi Dress/ Gown Dress/ Maternity Dress. Funny Pregnant-T-Shirt Letters, Couple T shirts etc.
So what are you waiting for? Plan your maternity shoot quickly. We are on toes to preserve your memories. Visit our Maternity Photographers Bangalore page to get in touch with us.