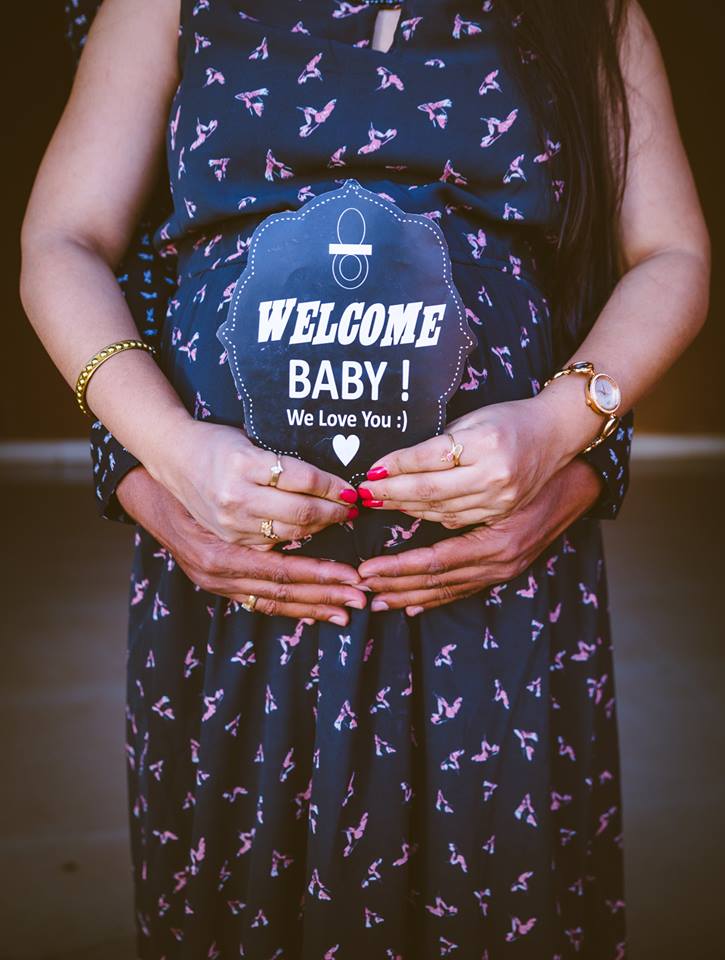 Maternity Photoshoot is a wonderful way to document your journey into motherhood. Maternity photoshoot makes you cherish the beautiful phase of pregnancy.  Hire best Maternity photographers online to ensure that each phase of pregnancy is captured, and preserved. Photographers are not confined to maternity photoshoot they are specialized in newborn and kids photo shoot. With the best of professional maternity photographers, you can save all those sweet memories. Get to know the maternity photography price list below.
Maternity is one of the overwhelming experience to the parents and once in a lifetime experience which is to be cherished forever. memories. The photo shoot would definitely make you cherish the spectacular phase of parenthood. When these precious memories are photographed and beautifully presented what more would a couple ask for? Having a photo shoot during maternity is a wonderful way of documenting precious memories.
Presenting you a professional group of photographers and helping to hire the best Maternity photographers online. Over 450+ couple have availed our Maternity photography services and preserved their memories forever. Professional portraits captured by our maternity photographers are embellished on the walls of our beloved clients. Creative and innovative poses and props used for shoot is an add on for client's satisfaction.
Our goal is to capture your story of embracing parenthood. Unless you photograph what you love, you're not going to make good art. We don't take photographs we create them. 
Get to know the maternity photography price list below.
Services Offered
Check out below the Maternity Photography Price List
Maternity Photography Price (in Rs)
| | | | |
| --- | --- | --- | --- |
| Type | Budget | Standard | Premium |
| Digital images only | 5000-8000 | 8000-12000 | 12000-15000 |
| With Photo Album | 10000-12000 | 12000-15000 | 15000-20000 |
Professional maternity photographers are always on toes and flexible according to the client's requirements and expectations. You can get the best Maternity photographs within budget and also have them printed in hard copies. We have different packages for both soft copies and for albums and also offer customized packages according to client's requirements and budget. Book your maternity photographer online now just visiting www.phometo.com or check out updated maternity photography prices on the above Maternity photoshoot price list.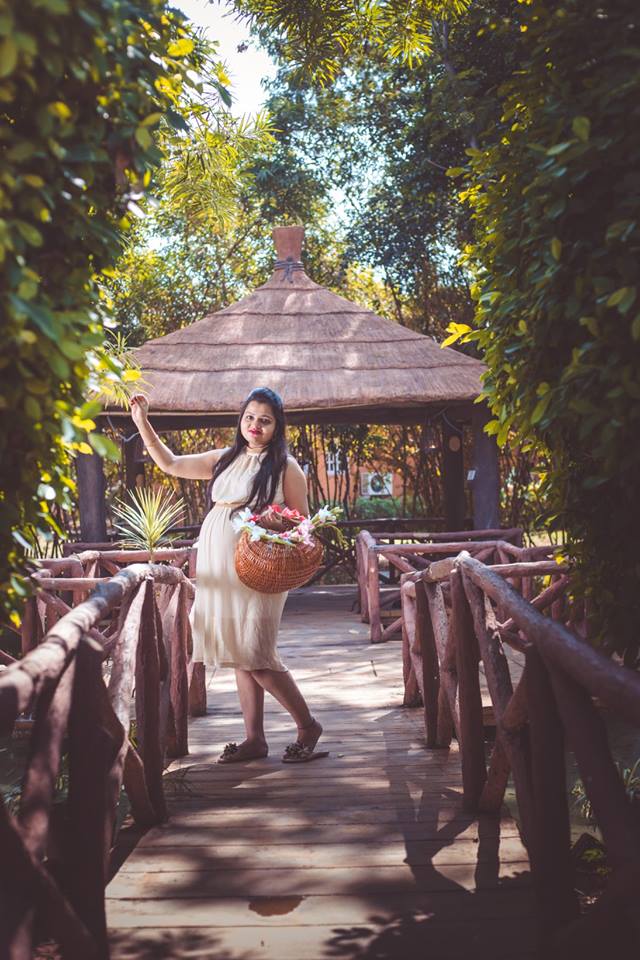 We also help our clients with planning location, costumes, makeup, and props for the shoot. You can also include your loved ones in the session. Our experienced maternity photographers would make you feel home with a friendly gesture and make sure the shoot experience most memorable. Also our experienced VFX artists would give a beautiful retouch to the images to make the maternity photos outstanding. We know what it required to make you look beautiful with our high-end photo editing techniques.
Book now! To experience the best of service.